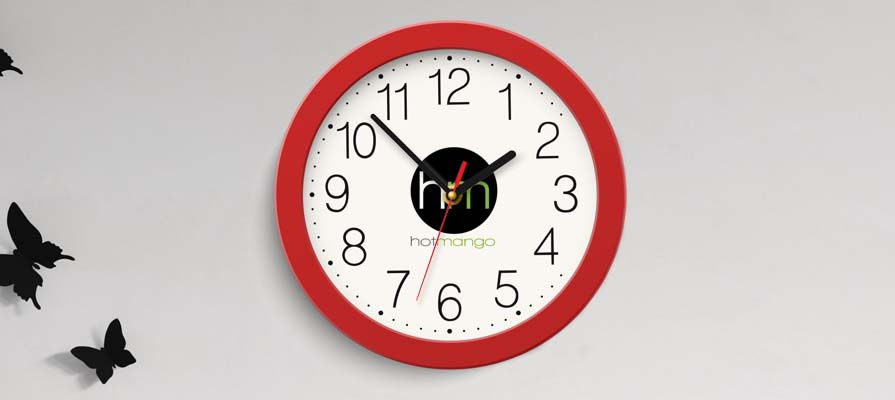 Staying up to date and relevant
So now you've got a really great website, what now? Just let it sit there ticking away month after month? Keeping your website design and content fresh plus the code behind it up to date protects your initial financial investment and commitment to your visitors.
As with many things, from time to time upgrades, updates and additions maybe needed, websites are no different. Regular content updates continue to engage your users, even the smallest makeover can regenerate interest, not to mention code improvements continue to secure your website.