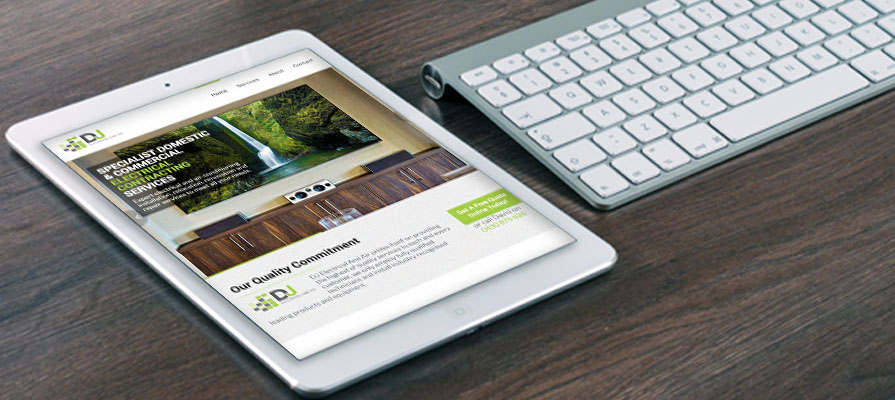 Landing Page Design
Sometimes, less is more...! Landing pages can be a cost effective and efficient method of getting your message across or simply be your first tentative steps in to having your own entry-level website. Not every web prescence requires a large website or many content pages. A single page or only a small number of pages maybe the way to go and get started.
Entry level websites
Not everyone wants or needs a full-blown custom built website, this doesn't mean there isn't a great solution for you to take advantage of the internet and the opportunities it presents. A single page or small landing page style website is a great cost effective and entry-level method of getting started and building your online prescence.
Highly focussed
Giving your visitors and customers everything can sometimes water-down effectivness or detract from your primary purpose. A highly targeted and focussed landing page with a single or small number of messages has been shown to be a successful method of promoting and highlighting special events, one-time activities or simply not flooding visitors with too much information.
Marketing & campaigns
Simple, clear and easy to use materials are the cornerstone of good marketing and campaigning. Temporary or short-term landing pages can increase exopsure and improve audience response or participation. Being web based, your message has potential to reach a lager demographic, creating more opportunity for social interaction and sharing.