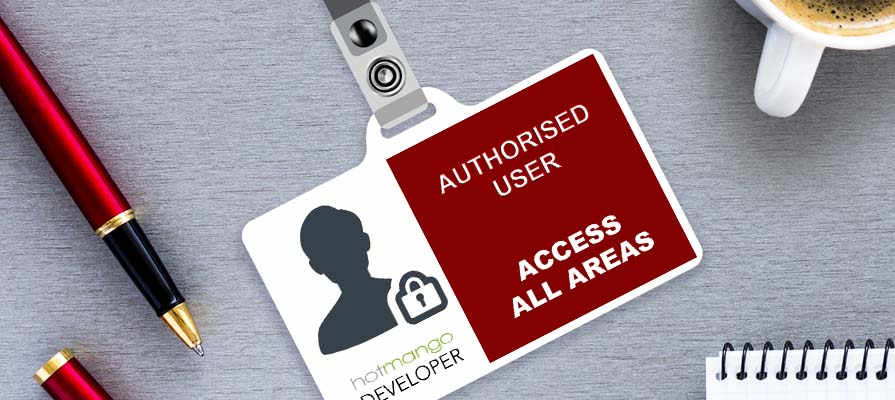 It can be a scary world out in the wild, and there are no guarantee's. Your website is pivotal to your branding and public face. Any downtime, malicious compromise or defacement could cause any number of issues and damage your reputation. Staying on top of all the latest internet and web security news or understanding how to mitigate or recover from these issues is time-consuming and difficult.
Unfortunately, it's not always a matter of if it happens, but more often than not, when it's going to happen! No matter who you are or what you do, every public website becomes a target at some time for the script-kiddies, crackers and hackers.
Regular security audits
Leaving your website un-touched and un-checked for long periods of time simply makes it a sitting duck! Regular security audits and scanning for vulnerabilities or unauthorised access goes a long way to keeping your website safe and secure.
Developers and Open Source projects such as Joomla! Content Management System & WordPress Blogging System do everything they can to ensure the best possible code practices and constantly check for potential vulnerabilities or exploits, but no-one is infailable and those wishing to do malicious harm online don't take a rest.
Website repair & recovery
Whether your website has been the target of a malicious attack or defacement, or simply something went wrong whilst you were working on your site, there may come a time when your website isn't working as expected anymore, has become corrupted somehow or in the worse case, simply not working at all!
In many cases it may be possible to repair any damage or completely recover a non-functioning website, as well as determine and rectify the initial cause, whether it be from malicious intent, accidental action or simply a change in hosting environment.
Prevention is always better than cure!
Being developers ourselves and having been a part of many Open Source projects such as the world renowned and award winning Joomla! Content Management System & WordPress Blogging System communities over the years, the hotmango team are in a great position to be able to help reduce your risk of unexpected events and problems, as well as assist you with any possible repair and recovery of your website. Contact hotmango today to discuss setting up a regular maintenance schedule for your website!